Evaluating the Bottom-Line Benefits of SD-WAN
Cost reduction has always been touted as one of SD-WAN's great benefits, with the technology's most ardent evangelists claiming companies can cut networking costs by 50 percent or more by using commodity broadband Internet connections instead of expensive MPLS circuits. Of course, your mileage may vary.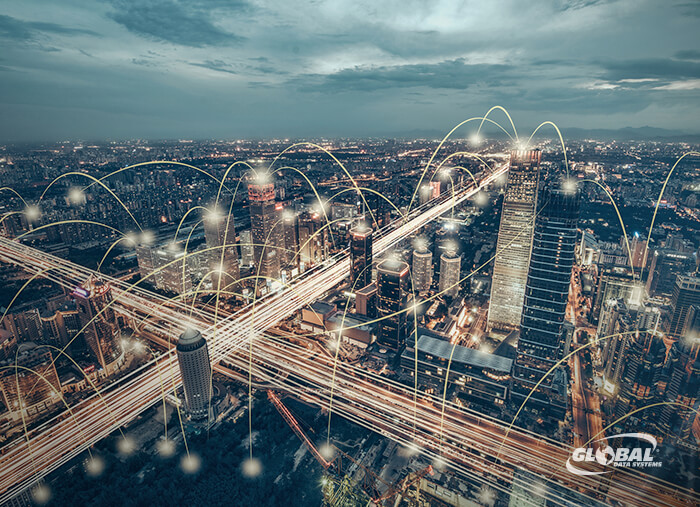 Demonstrating cost savings is always attractive when building a business case for any major investment. You can certainly make that case with SD-WAN.
One hypothetical scenario developed by the TeleGeography research firm shows that eliminating all MPLS WAN connections for an all-Internet SD-WAN reduces annual total cost of ownership by 62 percent. In addition to reducing connectivity costs, SD-WAN drives additional savings with policy-based routing practices that intelligently steer cloud traffic without the need to backhaul traffic back to the data center. This reduces expenses related to managing and configuring WAN routers, switches and firewalls.
Should You Go All In On SD-WAN?
However, such a comparison doesn't work for everyone. A great many companies don't want to eliminate MPLS completely.
There's a reason why MPLS is more expensive — it is incredibly reliable with very high quality of service, which is why it has been the go-to WAN connectivity option for years. Dedicated point-to-point connections ensure that real-time traffic such as voice is transmitted with very little packet loss. Commodity broadband isn't necessarily unreliable, but it can't match MPLS service levels. There's always the chance of routing delays or lost packets that will affect quality.
Rather than trust all of their traffic to Internet connections, many companies prefer a hybrid solution that maintains some MPLS connectivity. Such a hybrid approach wipes out some of the cost benefits of an all-Internet solution in exchange for increased confidence, reliability and availability.
Cost Optimization vs. Cost Cutting
Instead of focusing on cost reduction, it may be more helpful to think about cost optimization. For example, using an SD-WAN overlay in conjunction with the existing MPLS network makes efficient use of bandwidth so that expensive MPLS circuits are used only sparingly and strategically. This approach also eliminates the cost of a complete conversion from the existing WAN setup.
In another hypothetical exercise, TeleGeography found that adding an SD-WAN overlay with an existing MPLS network would allow companies to reduce MPLS port sizes, cut costs by 33 percent and still more than double the average available site capacity of branch locations.
Cost reduction has always been touted as one of SD-WAN's great benefits.
SD-WAN's increased management efficiency also produces bottom-line benefits. In a traditional WAN environment, the manual configurations required to differentiate workloads and segment traffic are complex and time-consuming. These configurations need to be updated regularly as application profiles and business needs change, which requires IT to visit each location for every update. That requires an inordinate amount of staff resources that could be better diverted to more strategic business initiatives.
SD-WAN eliminates many of these manual processes, allowing policy-based management of all traffic across multiple sites through cloud-based consoles. Centralized orchestration and zero-touch provisioning of routers from one set of tools free up more resources that can be dedicated to other tasks.
Benefits of a Managed Solution
A fully managed SD-WAN solution from GDS also delivers important cost optimization benefits by providing the software, hardware and expertise required for deployment and management. This eliminates risk and ensures the efficient movement of data and applications across the extended network. Additionally, we maintain multiple transport services, relieving you and your staff of the need to manage connectivity options from different providers.
Calculating the cost savings of an SD-WAN is difficult because all organizations have different network requirements. When implemented effectively, the technology can deliver a range of hard and soft benefits that benefit the bottom line in numerous ways.
---
Benefits of Managed IT Services from Global Data Systems
Strategic Managed IT: We help you solve your technology related business problems.
Connectivity: We get you reliable, secure connectivity anywhere in the western hemisphere in 48 hours.
Support: When you need help simply call our 24x7x365 support number.
Billing: Instead of managing hundreds of vendors - get one, easy to read bill from GDS.