Apply for a career at GDS, and join our innovative, growing and top rated managed services company
Shaping the Future.
Adventurous. Rewarding. Challenging. Dynamic. These are some of the words our employees use to describe their careers at GDS. At GDS, we live by our core values, and employ people who share our same values. No matter what you do at GDS, you'll play a vital role of shaping a bright, successful and innovative future that is constantly evolving. We invest in our employees to Grow | Develop | Succeed. At their greatest.
Why Pursue A Career with GDS?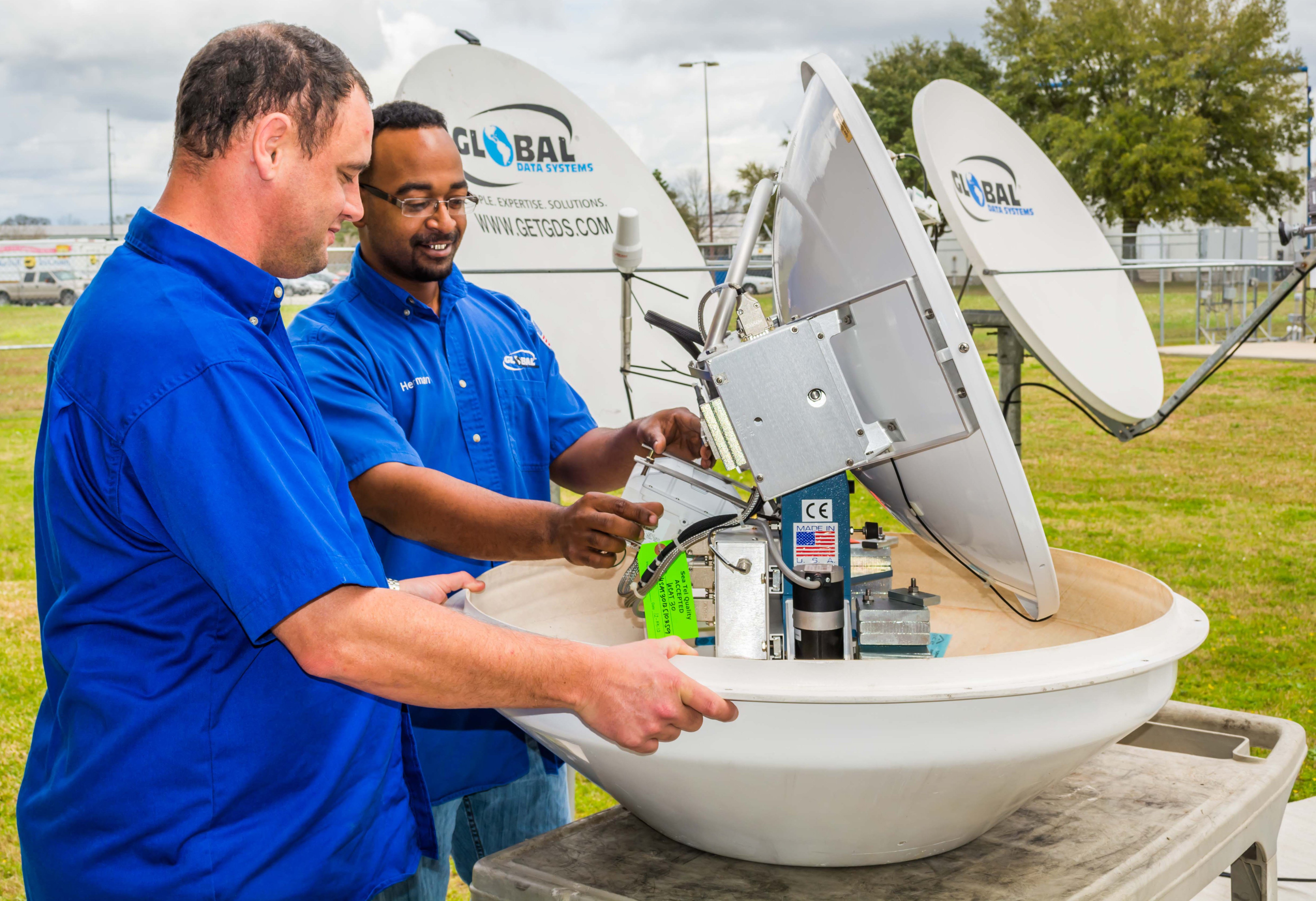 The success of GDS lies within our people
Our business is ever-changing. It is continuously growing. And with that growth comes a need for expertise and resources to meet customer needs. We always seek to overcome challenges and we do it in the best interest of the customer.
We are always learning. We are always innovating. The success of GDS lies within our people. We refer ourselves as GDS Nation, defined as family that supports, challenges, influences and nurtures the success of one another. This is why at GDS, we are great at what we do.
Our Values
What we stand for as a company. The common behaviors that help us prosper, and what we hold each other accountable to.
We go for the WOW experience
We lead by example
We own the outcome
We are passionate, energetic, creative, tenacious
We always have fun
We learn something new every day
Building for the Future: The soul of GDS is our people. As a world-class IT provider, our people are the true market differentiator for GDS.
We offer our employees top-tier, competitive benefits:
Medical, Dental & Vision Insurance
Company-Paid Life Insurance
Short- & Long-Term Disability
GDS provides training from all departments from our experts to help you stay at the top of your game. Check out some insights you'll receieve from our team.
• Professional Sales Training
• Certifications in Telecommunications
• Certifications in Technology
• Manufacturer Trainings & Certification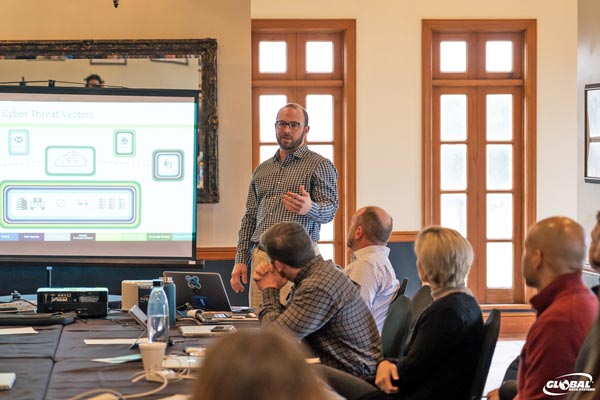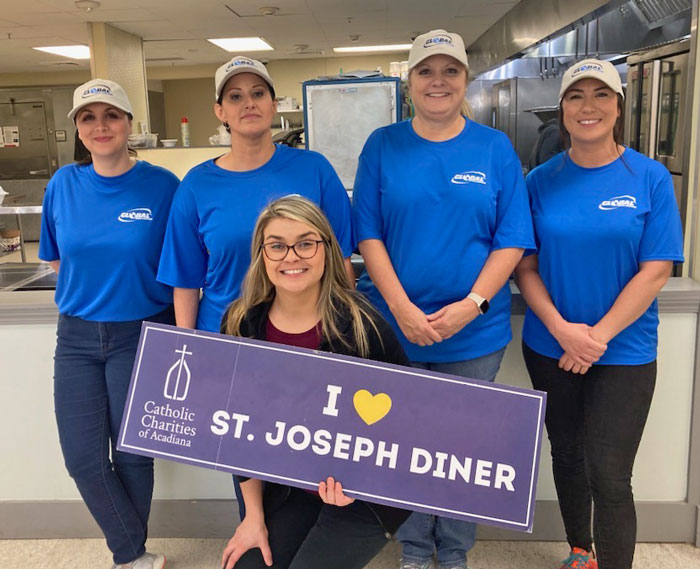 GDS Gives Back to Our Communities
At GDS, we are passionate about our community service. We even have a committee for it! GDS Gives Back is where we organize efforts to contribute to our community with our time and resources. Here are some of the organizations we are affiliated with.
St. Joseph Diner
Second Harvest Food Bank

Ronald McDonald House
Habitat for Humanity
Join the GDS Team

Have a fulfilling career in the IT Industry
**All qualified applicants will receive considerations for employment without regard to race, color, religion, sex, or national origin.