The GDS Executive Team
GDS has assembled one of the most experienced management teams in the country in our sector. With well over 100+ years of industry experience, each member is individually recognized as an expert, an innovator and a trusted advisor to clients.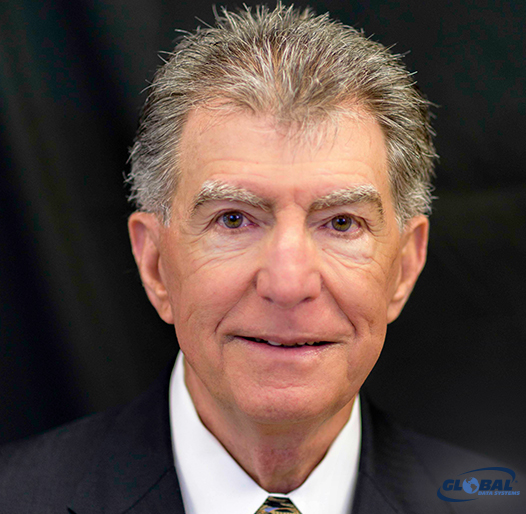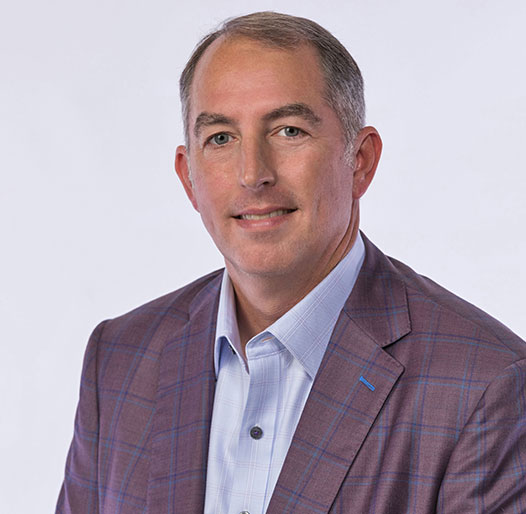 Chris took over day-to-day executive leadership of GDS from his father after holding various positions with the company for the past 30 years. As President, he sets the vision and strategy for GDS, and handles large strategic relationships with customers, vendors and partners. But he sees his greatest accomplishment as empowering GDS employees to deliver the highest levels of service and create successful business outcomes for customers. It is this dedication to success that led him to be named one of the Top 40 under 40 by the Young Presidents Organization.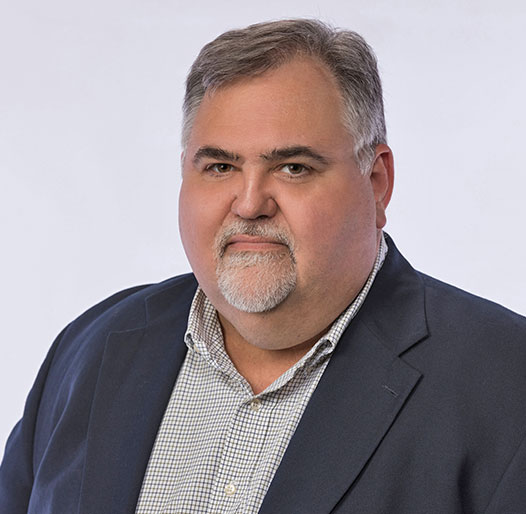 Bob Miller
Chief Operating Officer
Bob oversees the day-to-day operations of GDS, aligning the company's products and services with the business priorities of its customers. He is responsible for executing business strategies, streamlining products, supporting product development efforts and driving innovation. Bob has served in senior positions at high-tech companies throughout his 30-year career, and has expertise in telecommunications, network engineering, software development, mergers and acquisitions, business funding, operations management, and building and retaining technical teams.
He has helped build successful companies and create maximum return on investment for investors. Bob is a patented inventor and has spent years developing his skills in product development. He is a student of Innovation Engineering and a firm believer in using proven systems for taking ideas from concept to commercialization.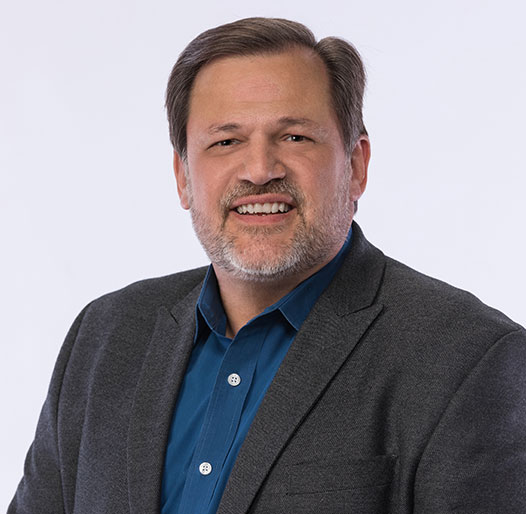 Robert Guidry
Chief Technology Officer
Robert joined GDS more than 20 years ago, after serving 10 years in the U.S. Air Force and working for an Internet Service Provider for four years. He began as Network Engineer and transitioned to Principal Consultant, Senior Technologist and Vice President of Professional Services before transitioning to CTO. Today, Robert is responsible for infrastructure development and management, product and service development, and sales engineering support.
He is a Cisco Certified Internetwork Expert, with expertise in IP telephony, security, data center and physical security technologies. He uses his technical leadership to help GDS and its customers align technologies to business outcomes.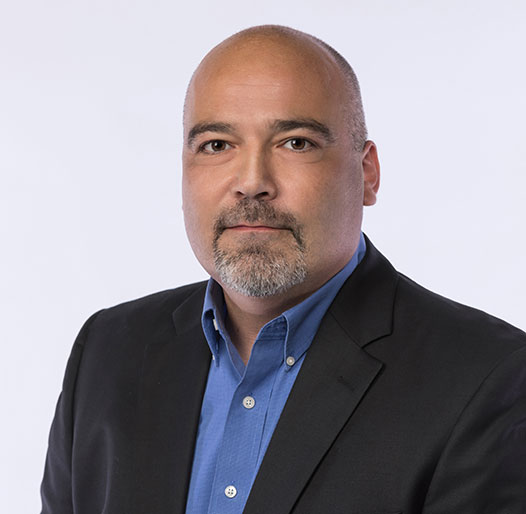 Mark Ditsious
Chief Financial Officer
Mark comes to GDS with more than 25 years of experience in finance, accounting and operations roles in public and privately held companies in the software, telecommunications, oil and gas, and pharmaceutical industries. He has public accounting experience providing accounting, tax, strategy and consulting services to small, midsize and development-stage companies, along with extensive M&A experience.
Mark was a founding member of International BioResources and during his tenure his roles included Director of Operations and Chief Financial Officer. At International BioResources, Mark was instrumental in growing the company to $80 million in revenue and 1,000+ employees in six years prior to the sale of the company to Talecris Biotherapeutics.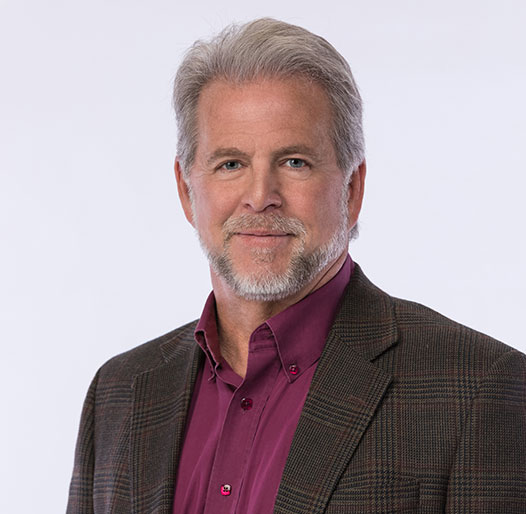 Vaughn Crisp
Vice President of Business Development and Field Services
Vaughn is responsible for the delivery of the highest quality Field Services performance in our markets. Ensuring that GDS meets or exceeds the customer's expectation when it comes to the installation and maintenance of the products and equipment needed to provide Best in Class solutions.
In addition to his Field Services Department responsibilities, he has returned to the Revenue generation side of the house. Focusing on Energy/Industrial/Construction markets, GDS is taking advantage of his knowledge and relationships built over the past 35 years.
Vaughn has more than 30 years of experience in the telecommunications and data industries, from field tech for a local telephone company to successfully building his own cabling business. He joined GDS in 2008 as VP of Sales for the energy market, then became VP of Sales over all markets in 2014. In 2016, Vaughn took over the GDS Operations Department building a very successful team enabling him to take this next step in his career. He is passionate about understanding customers' business needs and challenging the GDS team to meet those needs while achieving their own personal and professional goals.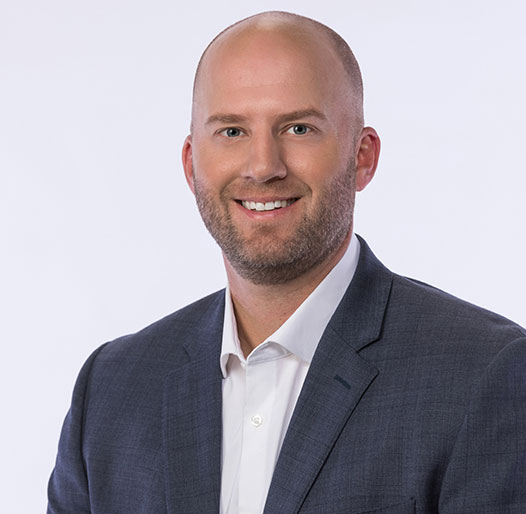 Wade Berzas
Vice President of Sales
Wade leads the sales and marketing teams to drive company growth by identifying customer needs and ensuring high standards of customer service are met. When he first joined GDS in 2012, he focused on helping the company grow its oil and gas communications business, leveraging his 10 years of experience in the oil and gas industry. Since then, he has built his knowledge of communications, connectivity, cybersecurity and other technologies, and helps to map GDS product and service offerings to customer requirements.
He is proud of the growth of the sales team and the development of the company's culture of hard work, dedication and integrity.