Comprehensive Program to Ensure Employees Have the Skills Needed to Combat Security Threats
Security awareness training from GDS educates your staff and gives them the insights and skills needed to change their behavior, impacting your organization's security posture.
Deliver regular security training to staff
Help employees learn to avoid threats
Training engages staff so they recognize the impact of their behavior
Part of our comprehensive suite of managed security services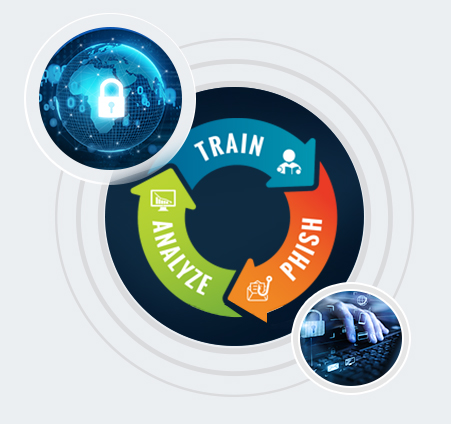 Problems Security Awareness Training Can Solve
Inability of users to recognize potential attacks
Lack of user awareness of cybersecurity best practices
Insider threats caused by negligence and human error
User behaviors and policy violations that increase security risks
Challenges meeting regulatory requirements for security training
Limited in-house ability to design and deliver effective training programs
Studies show that more than 30 percent of security incidents are the result of insider threats. Almost two-thirds of those incidents are not malicious but rather involve "negligence" or "human error."
However, these incidents are often unreported. Other studies have suggested that user errors are a root cause of up to 90 percent of security breaches.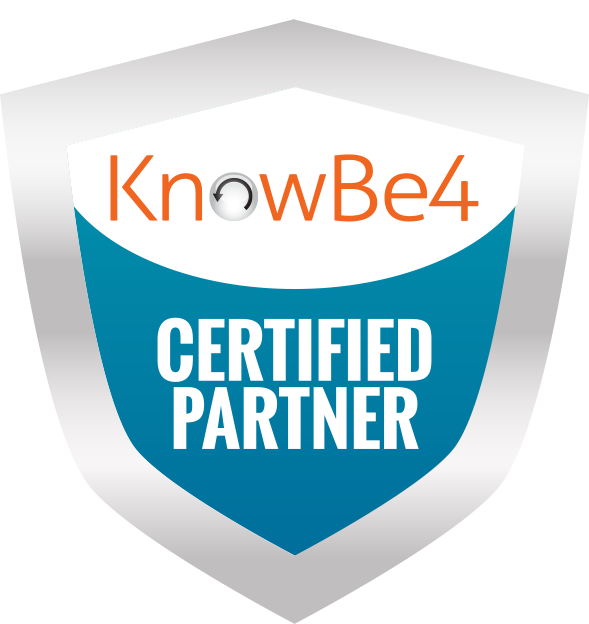 Many employees don't understand their responsibilities for helping to protect the organizations against cyberattack. They don't know how to spot phishing emails, and unwittingly click on malicious links and attachments. They use applications and services that aren't approved or managed by IT, and store sensitive company data on their personal devices.
That's why security awareness training is an essential component of any cyber defense strategy. A well-designed training program can help users spot threats, better understand the importance of security policies and recognize the impact of their behaviors in combating cyberattacks.
GDS has developed a security awareness training program as part of our comprehensive suite of managed security services. Our program utilizes a variety of interactive techniques to engage users while helping them understand the latest threats. Compelling and effective training modules are backed by a content library that is continually updated with the latest cybersecurity information.
By partnering with GDS, organizations can go beyond once-a-year PowerPoint presentations to deliver regular training that reinforces key concepts. Administrators can also launch thousands of different simulated phishing, ransomware, malware and spyware attacks that help employees learn to avoid threats.
Schedule Security Awareness Training

Let GDS Cybersecurity Experts Train Your Staff
GDS security awareness training enables you to:
Increase the effectiveness of cybersecurity controls
by helping users spot potential attacks and take appropriate action.
Replace traditional presentations and reminders with engaging programs
that incorporate videos, games and other interactive modules to help users apply and retain what they have learned.
Give users access to a comprehensive content library
with up-to-date information about the latest security threats.
Ensure that users are aware of their responsibilities
to follow company policies and cybersecurity best practices.
Use simulated phishing campaigns
to test users' ability to recognize and respond to threats, with easy-to-read reports that help you identify training gaps.
Meet regulatory compliance requirements
with an ongoing training program that can be customized to address specific threats and business objectives.