We deliver secure, fully managed solutions that address your most pressing business and IT challenges all with 24
x

7

x

365 Support

Our managed SD-WAN, cloud communications and security solutions give you seamless connectivity and collaboration while protecting against today's cyber threats. We also provide strategic services, ongoing management and 24x7x365 support to ensure the performance and reliability of your IT systems.

With more than 30 years of experience, GDS has the proven ability to develop solutions that precisely meet your business objectives. We are committed to excellence in service delivery, from solution design and implementation through simplified billing.
Who is Global Data Systems
GDS is a full-service managed IT company with the deep engineering expertise and technology tools to support midsize and large enterprises. We specialize in solutions for oil and gas, marine transportation, industrial construction, government, and healthcare, providing our clients with the most up-to-date and innovative approaches to overcoming industry pains.
We help organizations boost the bottom line and streamline operations through the strategic application of world-class IT solutions. But it's our passion for making IT simple that empowers our clients to reach their potential. With GDS as a partner, you can quit worrying about IT and focus on your business.
OUR VISION
We will create trusting business relationships through our IT expertise by empowering businesses to reach their true potential by removing the IT frustration from the equation, powered by our passionate and tenacious people working hand in hand with our customers and owning all outcomes.
Our Company Values
These values are the root of our foundation, shaping who we are & what we believe to achieve excellence for employees & our clients: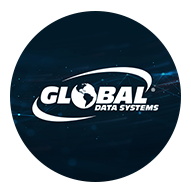 We go for the WOW experience.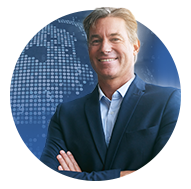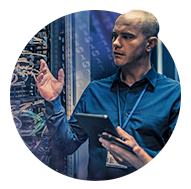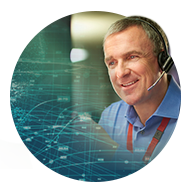 We strive to be passionate, energetic, creative & tenacious.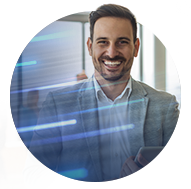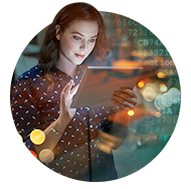 We desire to learn something new everyday.
Our Company History
For over 30 years we've been providing our clients with exceptional value and expertise when it comes to IT.