We design, build and manage your company's central nervous system
With almost three decades of work experience, GDS has developed highly specialized solutions that address the challenges of our client's unique market and business challenges and opportunities.
Our consultants know the industries in which we play, and can provide our clients with the most up-to-date and innovative approaches to managing and overcoming industry pains.
Who is Global Data Systems
Global Data Systems is a full-service Managed IT company who, for more than 30 years, has helped people strategically grow their businesses by implementing first class end-to-end IT services and solutions.
We provide Managed Secured Connectivity, Voice and Collaboration, Managed IT, Security Services, and Cloud solutions for commercial customers in the Healthcare Services, Oil and Gas, Marine Transportation, and Industrial Construction industries, but it's our passion for Serving People and Making IT Simple that empowers our customers to reach their potential. You have enough to worry about, we simplify IT so you can focus on your business.

Global Data Systems is headquartered in Lafayette, LA, with additional offices and sales and technical personnel in
Baton Rouge, LA
New Orleans, LA
Lockport, LA
Houston, TX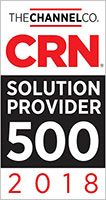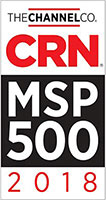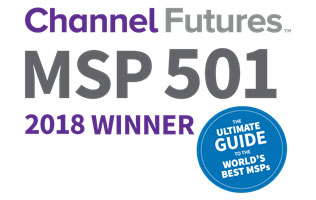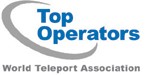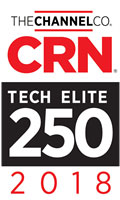 Leadership Team
GOT EXPERTISE? WE DO. GDS has assembled one of the most experienced management teams in the country in our sector. With well over 100+ years of industry experience, each member is individually recognized as an expert, an innovator and a trusted advisor to clients.
Chairman & CEO: Chuck Vincent
President: Chris Vincent
Chief Operating Officer: Bob Miller
Chief Technology Officer: Robert Guidry, CCIE
Chief Financial Officer: Mark Ditsious
Vice President of Business Development: Vaughn Crisp
Vice President of Sales: Wade Berzas
GDS VALUES
We Go for the WOW Experience
We Lead by Example
We Own the Outcome
We strive to Be passionate, energetic, creative, tenacious
We Always have fun
We desire to Learn something new every day