Simple, safe and efficient way to protect and scale critical infrastructure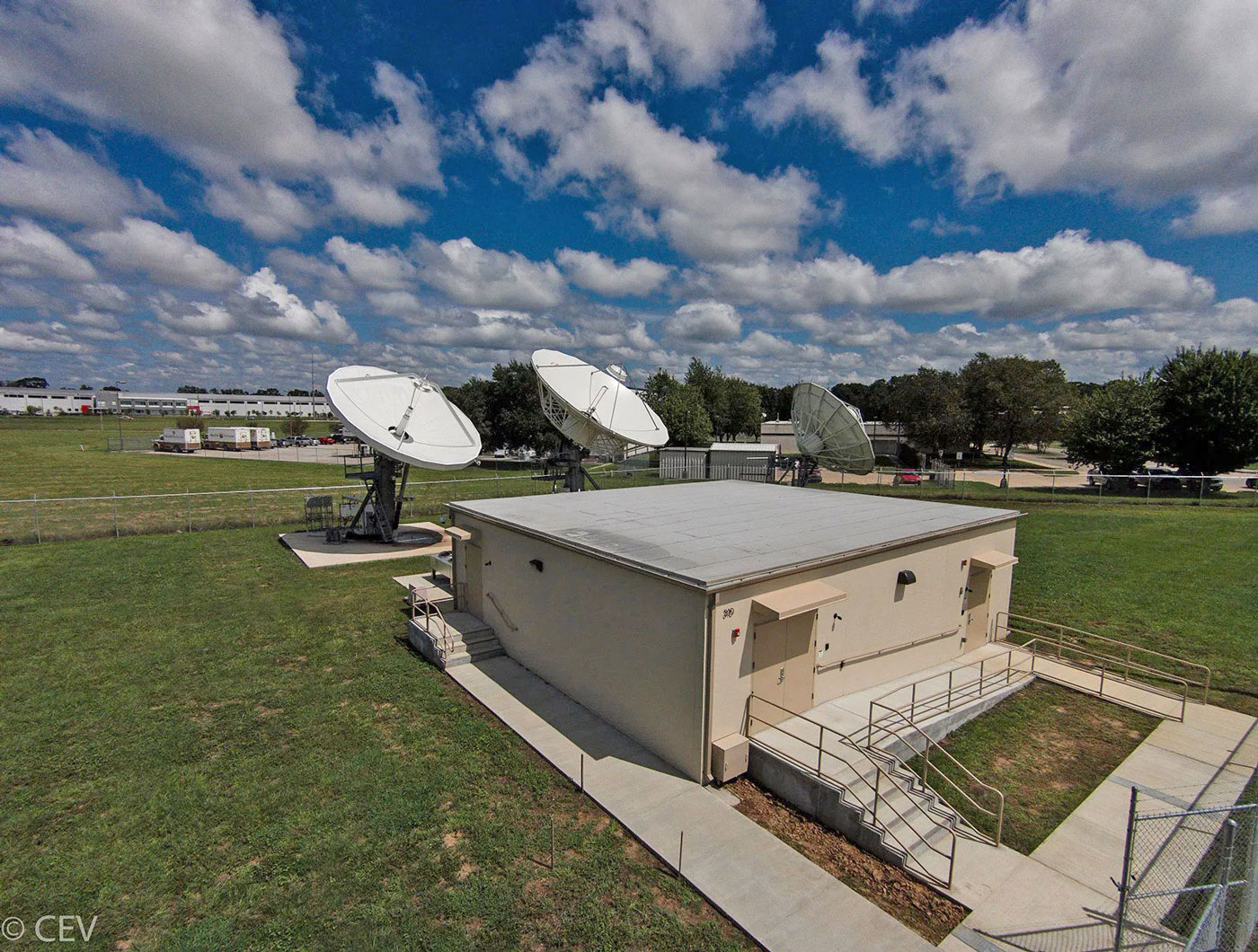 GDS Colocation services provides a stable and secure environment to house your business infrastructure, ensuring always-on performance.
24x7x365 monitored and managed
Protected by a Gen2 hardened facility
Variety of storage options to choose from
Problems It Solves
Downtime due to power outages or lost connectivity
Equipment failure caused by environmental issues
Physical tampering of IT equipment
Risk of business disruption in a disaster
Difficulty managing remote data centers
Building out a data center is expensive, time-consuming and complex, and the facility requires ongoing maintenance that can tax IT teams. However, some mission-critical applications cannot be moved to the public cloud. They need to be hosted on infrastructure the organization controls.
Additionally, many organizations are implementing IT services closer to the network edge and often house the IT equipment in any available space. The environment is not protected against power failures, connectivity outages, excessive heat or physical tampering.
GDS colocation services offer a better alternative. Our enterprise-class data center features standby power, high-capacity cooling systems and multiple connectivity options to ensure that systems stay online. These hardened facilities also provide robust physical security, with 24x7 monitoring, card-key controlled access and closed-circuit video cameras.
More than just data center space, GDS colocation services also provide access to expert support. GDS "smart hands" services eliminate the need for in-house IT staff to visit the colocation facility to administer and maintain equipment.
GDS Colocation services enable you to:
Maximize Availability
of your mission-critical systems through redundant power and cooling. UPS and generator backup provide continuous power, and multiple HVAC units ensure proper temperature controls.
Protect Against Disaster
by utilizing our data center as a failover facility. This enables cost-effective N+1 redundancy in an active/active configuration with real-time data replication.
Choose from a variety of cost-efficient options
including dedicated or shared rack space, to meet your specific requirements.
Ensure always-on connectivity
through diverse connectivity options without the need to negotiate with multiple ISPs. GDS has contracted with three ISPs, offering customers choice and redundancy.
Meet the most stringent security and regulatory requirements
in our certified facility. Robust controls ensure that your equipment is protected.
Gain the benefits of an enterprise-class data center
without the high cost and complexity of building out your own facility. "Smart hands" services are also available to simplify maintenance of your equipment.