Evolving Threats Require New Emphasis on Email Security
The total volume of email-borne phishing campaigns has more than doubled over the past three years, with nearly 90 percent of organizations experiencing data breaches as a result. Analysts warn that an elaborate new technique may allow malicious actors to get their hooks into even more prey.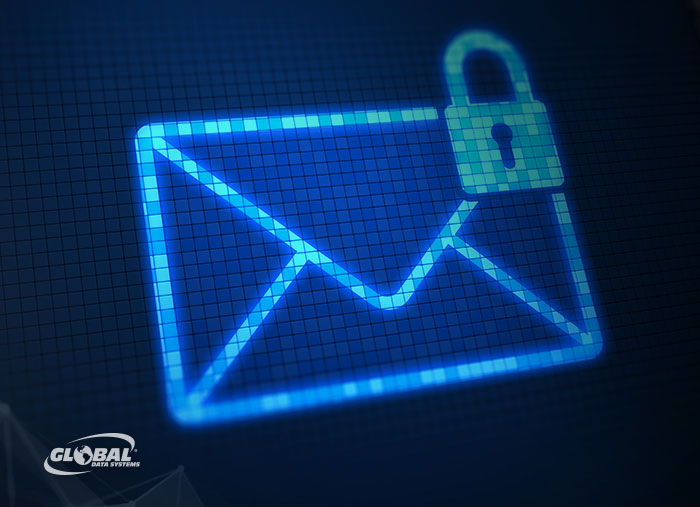 In the new scam, hackers use multiple fake personas and email accounts referred to as "sock puppets" to trick their victims into thinking they are engaged in a conversation among colleagues. Researchers at Proofpoint report that an Iranian state-sponsored threat group is increasingly using the technique known as a "Multi-Persona Impersonation" attack to create legitimate-looking email threads and gain the trust of their targets.
Here's how it works. Attackers send a spoofed email to targets while also copying one or more fake accounts under their control. They respond to the original email from one of their fake "sock puppet" accounts, starting an ongoing conversation that creates an air of legitimacy. Eventually, attackers will ask everyone in the thread to download a document or click on a link. Doing so delivers a malicious payload that either harvests credentials or installs malware.
It's the latest example of how threat actors modify their tools, tactics and techniques to maintain an impressive success rate. Security experts are nearly unanimous in the opinion that email is the No. 1 delivery mechanism for phishing attacks, ransomware and other threats.
Cyber Breaches on the Rise
According to a new survey from Osterman Research, 89 percent of organizations in the U.S. and U.K. suffered one or more successful breaches through email in the previous 12 months. However, the number is likely higher — researchers noted that most of the remaining 11 percent probably includes organizations that either lack the ability to identify breaches or choose not to disclose them.
Additionally, survey respondents reported their organizations experienced an average of 21.6 email breaches over the past year — up from 11.3 in the previous survey conducted in 2019. Phishing is the most common type of email attack, followed by credential compromise, malware, spam and ransomware.
90 percent of organizations are experiencing data breaches.
A troubling aspect of the survey is that less than half of respondents believe their current email solutions are effective. Researchers note that ineffective defenses translate into costly incident response workflows involving post-incident remediation, manual removal of malicious messages from inboxes and time wasted on false alarms.
Email security has always been a significant challenge because it requires the integration of so many different components, including software, servers, storage, operating systems, directories, filters, backup and archiving solutions. A typical email architecture might involve roughly 20 platform servers for archiving, antivirus and mobile device management.
How GDS Can Help
That level of complexity is leading more organizations to offload the email security burden to qualified third-party partners. In a recent Vanson Bourne survey, 96 percent of organizations reported they are currently outsourcing at least some of their needs to managed services providers (MSPs) or planning to in the future.
MSPs have the staff and expertise necessary to implement a variety of defenses. For example, our Advanced Email Security Services use layers of security measures to identify stealthy threats and prevent phishing, ransomware and other malicious emails from ever reaching your users' inboxes. Our systems also generate rich contextual information about threats, which helps speed investigation and mitigation. Our solution covers both on-premises and cloud-based email services.
Email is a convenient and efficient business communication tool, but it remains an enticing target for malicious actors. With email-borne data breaches on the rise, organizations can't depend on antivirus and employee training to remain secure. Contact us to learn more about using our service to lock down your email environment and protect your end-users.
---
Benefits of Managed IT Services from Global Data Systems
Strategic Managed IT: We help you solve your technology related business problems.
Connectivity: We get you reliable, secure connectivity anywhere in the western hemisphere in 48 hours.
Support: When you need help simply call our 24x7x365 support number.
Billing: Instead of managing hundreds of vendors - get one, easy to read bill from GDS.