IMX 2019 Highlights Cybersecurity Challenges and Solutions
Professionals from all levels of the commercial marine transportation industry, from CEOs to deckhands, gathered in St. Louis last month for the Inland Marine Expo (IMX). IMX is the annual trade show for highlighting the latest equipment, services, trends and issues that are relevant to the transportation of goods along U.S. inland and intracoastal waterways. We at GDS were excited to be a part of IMX 2019.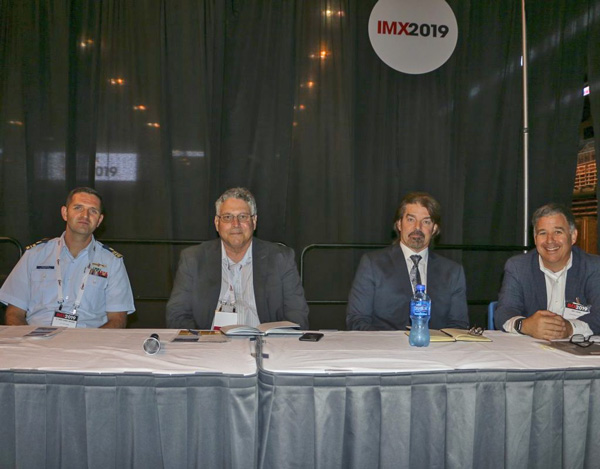 One session in particular that grabbed our attention was "Cyber Security, Get Ready," an educational session presented by LCDR Dan Mochen, Active Duty Lt. Commander of the US Coast Guard; Dean Shoultz, CTO and founder of MarineCFO, OpsGen and UA Business Cloud; and Joe Solano, Marine Net LLC.
The biggest takeaway was the urgent need for maritime professionals to partner with a marine industry-focused technology consultant to perform an audit of their security infrastructure and processes. Such an audit will shine new light on the state of security across the organization, identify gaps and vulnerabilities, and offer recommendations for elevating defenses to where they need to be. Organizations need to better understand:
Processes and assets that need to be secured.
Available solutions that provide protection.
How to contain threats and minimize the impact of security incidents.
How to restore data, systems and services in case of a breach.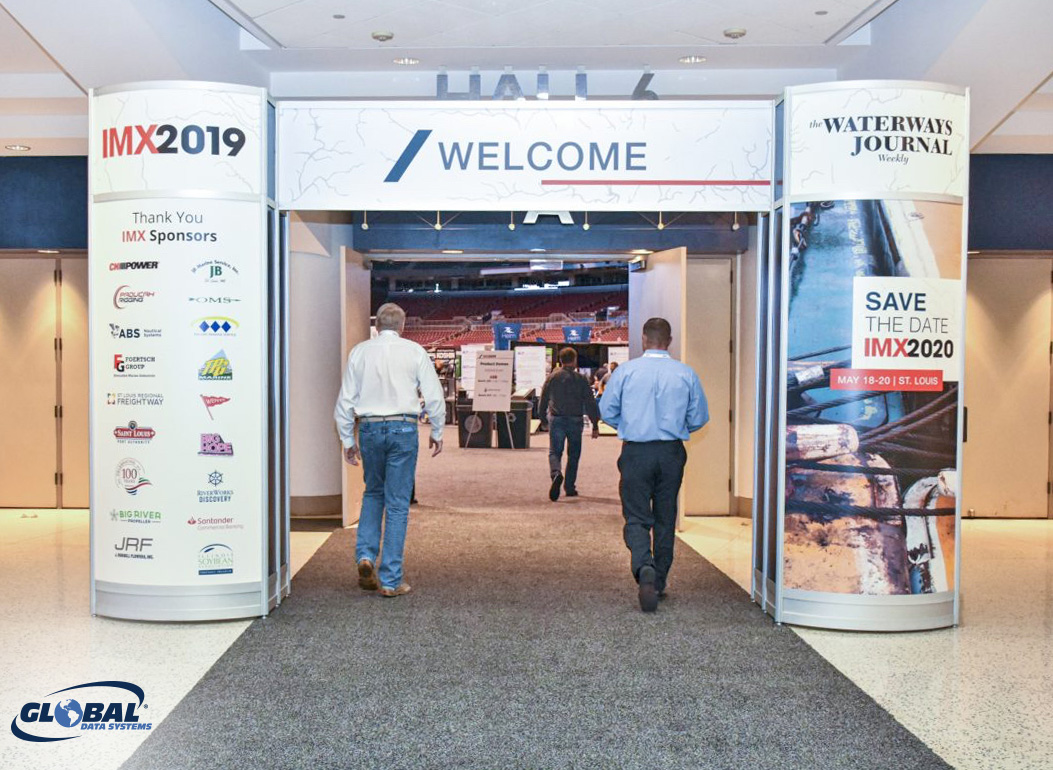 This session reinforced the sad truth that employees often represent the greatest security risk.
Employees fall for ransomware and phishing scams that prevent systems and data from being accessed or expose them to malware. They carelessly share credentials and sensitive data with third parties or use unapproved applications to perform work tasks. You also have disgruntled employees with an axe to grind who purposely steal or delete data.
Attendees were introduced to valuable user training resources and best practices designed specifically for the maritime industry. Speakers also recommended updating facility and vessel security plans to account for the detection of, response to, and recovery from threats and incidents.
The need for a cyber insurance policy was also emphasized as general liability policies typically don't cover losses from cyber incidents. Even if you feel extremely confident in your security posture, cyber insurance is a must-have for organizations in the marine industry.
Professionals from all levels of the commercial marine transportation industry, from CEOs to deckhands, gathered in St. Louis last month for the Inland Marine Expo (IMX)
GDS offers a number of solutions that help the commercial marine transport industry increase security. The GDS NOMAD mobility and remote connectivity solution provides remote users with secure access to network applications, data and collaboration tools, regardless of location. NOMAD is a plug-and-play solution that maximizes WAN availability and performance. It features deep packet inspection, content filtering, and other security controls that help keep threats from entering your network through the applications and devices used by remote users.
NOMAD
A self-contained, "office in a box" for up to 25 people, NOMAD provides multiple transport options, traffic shaping, application management, and high-quality business communication services. NOMAD-2GO is a smaller solution for one or two people that offers many of the same features as the larger unit. Both are offered as GDS managed services, which reduces the burden on your IT team while ensuring that your network is continuously monitored, maintained and supported by our team of experts.
Cybersecurity in the marine industry is critical, but also lacking. Let us show you how GDS NOMAD reduces the risk of data breaches and business disruption and provides remote users with secure connections to your network resources.