Managed IT Solutions for Inland Marine
The inland marine sector has seen dramatic changes in recent years as operators increasingly rely upon onboard vessel management systems (VMSs). VMSs enable operators to capture and record a wide range of data, and meet the strict recordkeeping requirements of the latest Coast Guard safety rules.
You Need Cost Effective, Reliable Connectivity
To get the most from their technology investments, inland marine companies need cost-effective, reliable connectivity between their vessels and shoreside operations. Spotty cellular coverage is not adequate, while satellite services are both expensive and subject to disruption due to weather.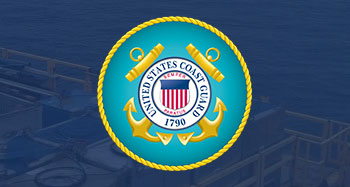 CHALLENGE 1:

Regulatory Compliance

Under the Coast Guard's Subchapter M safety regulations, inland marine operators must maintain a chronological record of activities performed in accordance with an approved towing safety management system. Many operators are opting to keep these records electronically in a VMS and must maintain real-time data communications to ensure compliance.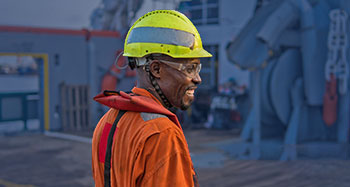 CHALLENGE 2:

Crew Morale

Because satellite services are expensive, tugboat and towboat operators couldn't afford to provide crew with Internet access. Personnel would spend days on the water without the ability to make a phone call or go online. Reliable and cost-effective connectivity can boost morale by enabling crew members to stay in touch with family and friends and access information and entertainment.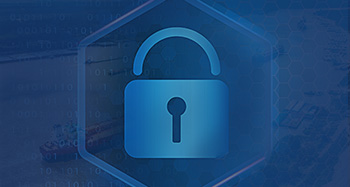 CHALLENGE 3:

Cybersecurity

Transmitting sensitive business and personnel information over the public Internet raises the risk that the data could be stolen or compromised. Hackers could also exploit vulnerabilities in vessel-to-shoreside connections to attack the VMS and other components of the operator's IT infrastructure. Inland marine operators need connectivity with integrated, layered security to protect sensitive data and IT resources.
Managed IT Services that Solve the
Unique Challenges

of the Inland Marine Sector

GDS addresses these challenges with plug-and-play connectivity solutions that meet the industry's demands for performance, availability and security. The GDS multi-carrier private network delivers 99 percent uptime, enabling operators to fully utilize their VMSs, improve communication, and maintain compliance with the Coast Guard's Subchapter M requirements. Advanced, multilayered security protects against cyberattacks that could disrupt operations or compromise data. The solution is fully managed with 24x7 support, and provides predictable operational costs and one easy-to-understand bill for all connectivity services.
Deliver secure, highly available connectivity for inland marine vessels and shoreside operations.
Simplify deployment and provide ongoing expert support.
Facilitate compliance with the Coast Guard's Subchapter M safety regulations.
Control costs and streamline billing.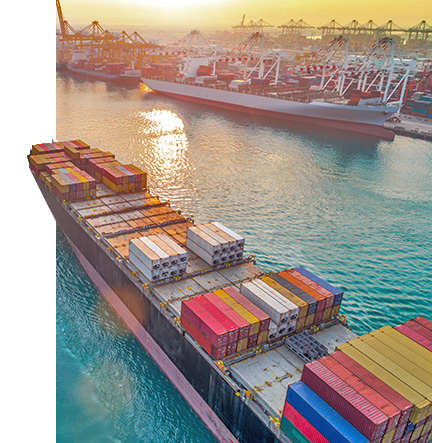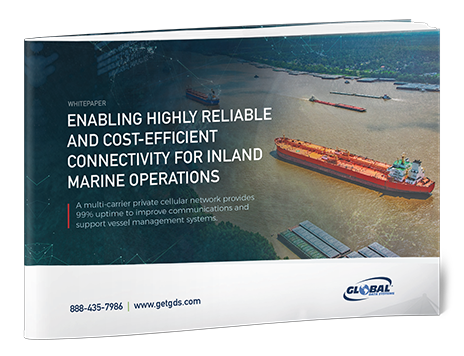 In-depth Analysis on
Inland Marine Connectivity
Our certified connectivity experts have created a deep dive document that outlines specific issues organizations in the inland marine sector face and the best, most cost effecient ways to solve them.