GDS Solutions for the Healthcare Industry
In the healthcare industry, technology has an enormous potential to increase staff efficiency, lower costs of operating and improve the quality of patient care. GDS has assisted healthcare organizations in creating the network and communication infrastructures needed to effectively share rich content - from basic patient information to X-rays and MRIs. Ready access to this information across organizational boundaries can have a dramatic effect on patient outcomes.
We Provide the Expertise, Strategy & Technology to Solve Healthcare IT Problems
At the same time, federal regulations have changed the face of healthcare. Because of stringent guidelines regarding the storage, retention, security, privacy and sharing of patient information, many hospitals, insurers and other healthcare organizations are forced to beef up their technology infrastructures and policies to achieve compliance. GDS can provide strategic guidance, compliance, engineering expertise and managed service offerings have proven invaluable to these organizations.
Healthcare organizations are also businesses, with the same focus on client services as other industries. GDS has helped healthcare organizations effectively deploy IP telephony, wireless technologies and security platforms to improve the service quality and efficiency at each client touch point.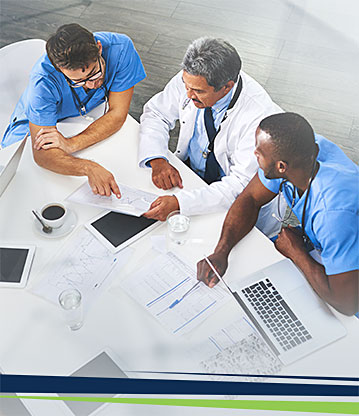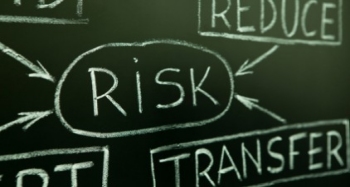 CHALLENGE 1:

Compliance

Around the globe, healthcare reform has mandated that it is time for healthcare information technology (HIT) to be modernized and cloud computing is at the center of this transformation. When considering a move to use cloud computing, organizations must have a clear understanding of unique benefits and risks associated with cloud computing, and set realistic expectations with their cloud provider.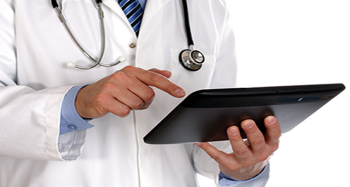 CHALLENGE 2:

Secure Wireless

Healthcare organizations face mounting obstacles when it comes to providing a secure "unsecured" network for employees, vendors and patients. Employees, vendors and patients enter your facility with a smartphone or tablet and expect to be able to use it unfettered. The challenge for the organization is how to manage the needs of three distinctly different groups of users and remain compliant.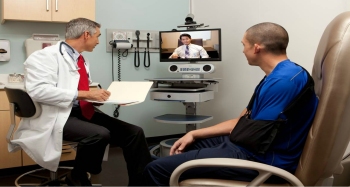 CHALLENGE 3:

Telemedicine

Technology surges have led to an unprecedented ability for healthcare organizations to reach more patients in a more efficient manner using telemedicine. GDS is on the forefront of this move with industry leaders like Cisco, Microsoft, Vmware and HP are making strides to allow organizations to provide quality, compliant healthcare services to patients in their offices or across the country.
CASE STUDY 1:

HAMILTON MEDICAL GROUP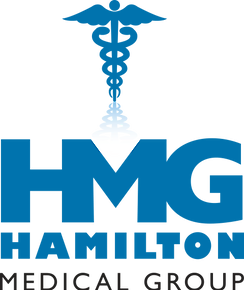 Hamilton Medical Group was experiencing degraded performance due to legacy hardware attempting to execute newer applications. The customer was faced with either a capital expenditure and staff turnover, or allowing GDS to host their environment and provide infrastructure support.
Using GDS' hosted offerings, the customer received a full tech refresh, 24x7 support, and staff augmentation. GDS acts as the customer's IT staff in solving any issues.
The customer has been the beneficiary of 0% unplanned downtime and highly certified individuals without the capital expenditure or staff cost.
CASE STUDY 2:

ACADIAN AMBULANCE