GDS IN THE ENERGY, OIL & GAS SECTORS
Remote access and remote office solutions require a robust network infrastructure along with effective data and application delivery mechanisms. GDS staff have a foundation in core network technology and have proven to be indispensable in helping energy clients deploy and manage wide-area networks for multiple years. Virtualization services enable centralized management of access, applications and data while allowing global access.
GDS also offers 24x7x365 remote managed services as a lifeline for organizations that operate in multiple time zones - and often without local IT staff. Our skilled engineers and technicians help energy companies maximize network and data availability.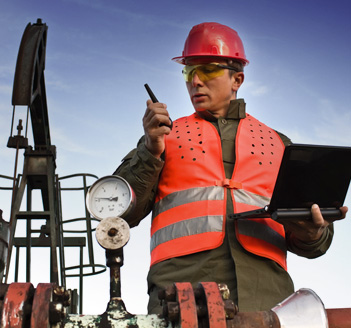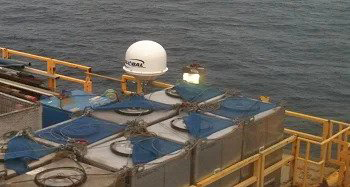 CHALLENGE 1:

Communications

The Number 1 challenge in both land and maritime energy is communications. The ability to push internet, voice, video, packet data and entertainment is at the forefront of the Energy Sector. Whether your organization is in drilling, pipeline, fracking or logistics and support of others, if you cannot communicate you are - dead in the water.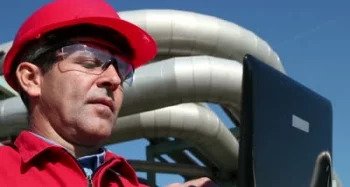 CHALLENGE 2:

Secure Access

Allocation, security and usage of bandwidth, whether on a platform, workboat, or man-camp, is critical to efficient operations. You have to provide a wireless net-work around both policy and device driven demands to control bandwidth, access, security, applications and streaming while being able to remotely manage and secure this type of next generation network.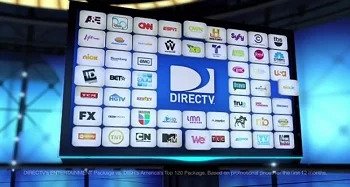 CHALLENGE 3:

Crew Morale

Six weeks on and six weeks off. That's the life of most of the energy sector workforce. Running platforms, vessels and man-camps means providing more than connectivity - you need content. Bringing cable television, streaming for video calls, telemedicine services, gaming and more are the tip of the iceberg for long stay crews. You must bring the fun.