GDS IN THE ENERGY, OIL & GAS SECTORS
The energy and oil and gas sectors include diverse entities — from exploration and development firms, to drilling and refining companies, to organizations that provide transportation, support and other services. hat they all have in common is a need for high-performance technology solutions that enable effective communications and the free flow of data. From its headquarters in Lafayette, LA., and locations throughout the region, GDS has strong ties with these organizations and a suite of proven managed IT & technology solutions that provide them with real competitive advantages. We help companies manage their complex energy technology.
Remote Connectivity Solutions
Remote access and remote office solutions require a robust network infrastructure along with effective data and application delivery mechanisms. GDS staff have a foundation in core networking technology and a proven track record of success helping energy clients deploy and manage wide-area networks. Virtualization services enable centralized management of applications and data while allowing for global access.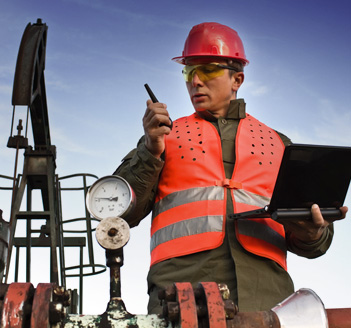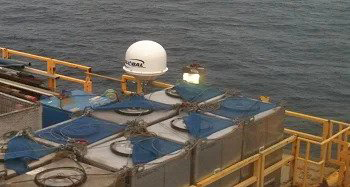 CHALLENGE 1:

Communications

The No. 1 challenge in the energy industry is communications. Whether operating on land or sea, in drilling, pipeline, fracking, logistics or support, organizations in the energy sector must be able to provide voice, video, data, Internet and entertainment services. However, reliable communications may not be available in far-flung locations. GDS can help organizations develop agile networks to ensure cost-effective connectivity — anytime, anywhere.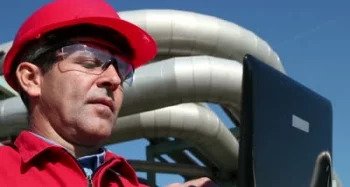 CHALLENGE 2:

Secure Access

Organizations in the energy sector must establish wireless network policies that support device-driven demands and enable access to applications and streaming media. Secure connectivity and appropriate allocation of bandwidth are also critical to efficient operations. However, it is difficult to manage and secure next-generation networks on platforms, workboats and man camps. GDS provides around-the-clock monitoring and management that takes the pressure off in-house IT teams.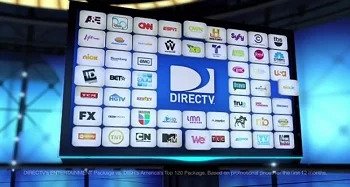 CHALLENGE 3:

Crew Morale

Six weeks on and six weeks off. That's the life of most of the energy sector workforce. Organizations running platforms, vessels and man camps must provide more than connectivity — they need content. Cable television, streaming media, video calls, telemedicine services, gaming and more are essential to maintaining the morale of long-stay crews. GDS specializes in turnkey network solutions that deliver high-quality content to remote sites.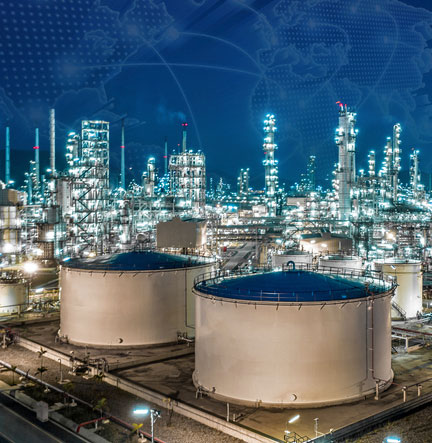 Managed IT Services that Solve the Unique Challenges of the Oil & Gas Industry
GDS also offers 24x7x365 remote managed services as a lifeline for organizations that operate in multiple time zones — and often without local IT staff. Our skilled engineers and technicians help energy companies maximize network availability and data security.
Ensure the secure and efficient delivery of applications and data to remote sites, vessels, man camps and other locations.
Architect enterprise-wide WANs that provide highly available connectivity while keeping a lid on operational costs.
Protect sensitive applications and data from cyberattack through a layered security approach.
Provide around-the-clock monitoring and management and expert support for organizations with 24x7x365 operations.