Providing Cost-Efficient Quality of Service for Business Communications & Collaboration
The right SD-WAN solution has the visibility and intelligence to prioritize interactive applications.
The WAN has become critically important to business operations. Organizations of all sizes need to provide connectivity for growing numbers of locations, users and devices, often scattered across a wide geographic area.
Software-defined WAN (SD-WAN) technology can help reduce the cost and complexity of the WAN while ensuring reliable connectivity across the extended enterprise.
What's missing from many of WAN solutions is the Quality of Service (QoS) needed to support interactive applications.


What You'll Learn
Learn why QoS is essential to deliver high-quality business communication services.
Discover GDS Next-Generation Connect, a fully managed and secure SD-WAN solution that can help solve QoS issues
What you or your business need to look for when evaluating SD-WAN products
Let GDS help you solve your WAN security problems - Call 888-435-7986 or Contact us Now >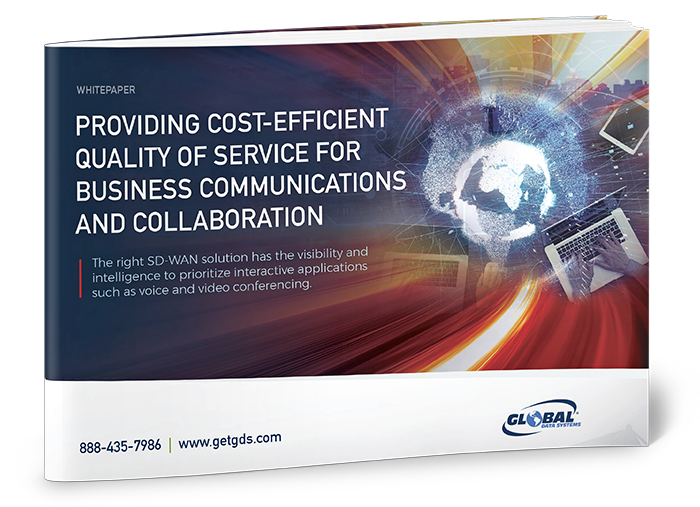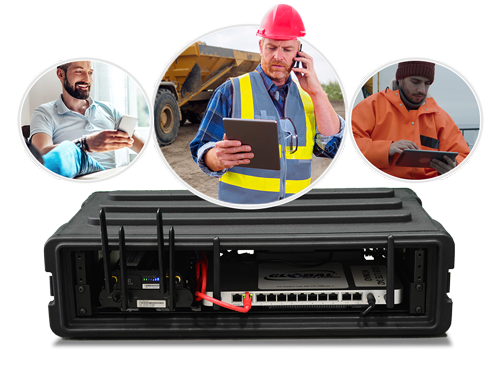 Learn About GDS Next Generation Connect, a product that can solve Quality of Service (QoS) issues.
Discover Deep Insights

into WAN Quality of Service

Fill out the form below to download the whitepaper.