Our solutions solve the complex challenges of Nursing Home & Care Facilities
GDS Managed IT services address and solve the core challenges nursing homes & residential care facilities face.
Rapid rollout of IT solutions across all your sites
Consolidate services with one monthly bill for Voice, Internet & TV
24x7x365 support with rapid response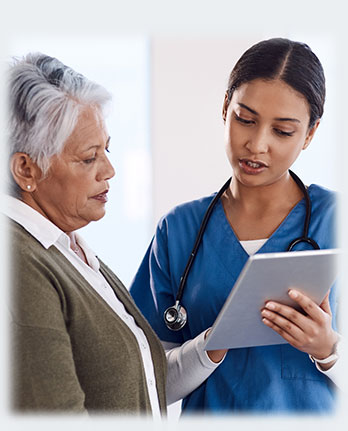 Nursing homes, assisted living facilities & memory care centers need a robust IT infrastructure to support their operations and the needs of today's tech-savvy patients.
However, these facilities typically direct the bulk of their budgets toward clinical, safety and administrative requirements along with structural maintenance and upkeep. Their small IT teams often struggle to manage a sprawling network infrastructure spanning multiple locations across a broad geographic area.
Another challenge is managing dozens of service providers and the associated monthly bills for voice, Internet and TV services. Because there is rarely a "standard deployment" throughout the environment, nursing homes and long-term care facilities are unable to capture economies of scale. Communication is often hampered by isolated legacy phone systems that do not interoperate.
Addressing & Solving Nursing Home IT Management Challenges
GDS addresses the IT challenges faced by assisted living facilities, memory care and retirement communities by consolidating services, establishing company-wide standards and taking over the administration and management of the IT environment:
One simple bill for all voice, data and content services that's easy to read, audit and upload to most accounting software platforms.
Rapid roll-outs and upgrades of IT solutions across geographically dispersed sites through our well-defined processes and experienced field services team.
Managed services that monitor all aspects of the environment and address issues proactively so the Internal IT team can focus on business initiatives.
Highly reliable and flexible hosted communication platforms that create an integrated infrastructure with seamless call routing.
Key Features and Capabilities Of GDS Services
Reduced costs and operational simplicity through consolidated services
Improved uptime and performance with one number to call for support
Integrated security features and rapid response to threats
Communication and collaboration tools that enhance customer service
Expert consulting services for strategic planning and operational improvements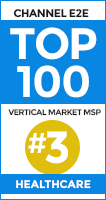 Frequently Asked Questions About Care Facilities Managed IT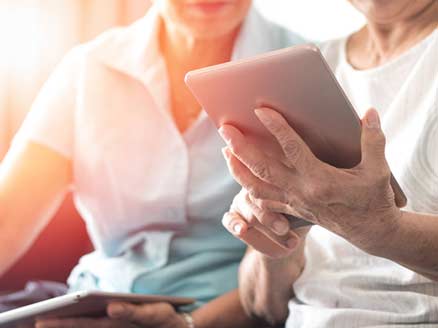 1.) Can GDS help us better manage and support multiple smart devices, such as phones, tablets & TVs?
By creating a consistent environment across all your locations, we can make it easier to onboard and support your residents' devices. We can also take over the monitoring and management of your IT infrastructure, freeing up your in-house team to focus on the technology needs of your residents.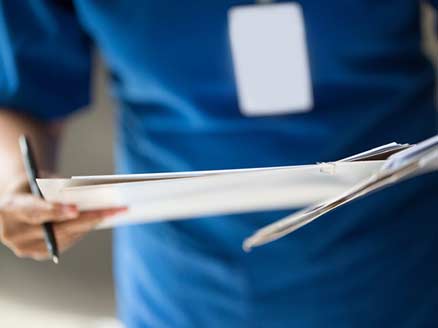 2.) We don't have centralized visibility into our service provider contracts. Where do we even begin?
GDS can help you analyze your existing environment and develop a strategic plan for transitioning to our fully managed network. We will focus first on areas that will provide the greatest cost savings to enable a rapid time-to-value for our consolidated solution.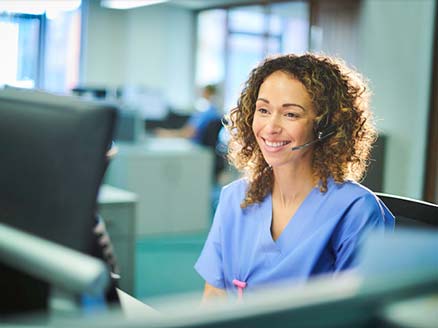 3.) We have a mixture of phone systems that have been cobbled together over time. Which cloud-based solution do you recommend?
GDS has developed a unified communications platform that's hosted in our enterprise data centers and managed by our experienced team. It provides voice, messaging, mobility, presence, conferencing and collaboration and integrates with our other services in one seamless solution.
Schedule A Discovery Call with a Managed IT Expert
We'll discuss your

Nursing Home Facility

& offer a tailored IT solution customized for your needs & budget