GDS IN THE GOVERNMENT SECTOR
Government agencies are utilizing new technologies to better serve their constituencies. Public safety is, of course, a number 1 priority, and technologies such as IP telephony and wireless networking have proven valuable in disaster preparedness and response, law enforcement, and other public safety concerns.
E-government is another important application of technology within the public sector. However, government agencies are especially concerned with preserving the integrity and privacy of data. The opposing demands of information access and data protection are made more challenging by significant growth in the volume of structured and unstructured data that agencies must retain, secure and manage. There is a driving need for strategies around storage, security, privacy, and more.
GDS has broad experience in "real world" applications of the latest technologies has proven vital to the success of numerous government technology initiatives. Our role ranges from strategic planning through projcet management, implementation and long-term support, providing needed continuity for projects that often span multiple administrations.
GDS Public Sector Contract Vehicles
Cisco Systems, Inc. Data Communications Products & Services (#409343)
NetApp Microcomputer & Peripherals Contract (#408757)
HP Personal & Print Solutions (WSCA)
TrippLite Brand Name Computer Peripherals (#409200)
GDS Branded: SIP Trunking Products & Services (#409343)
GDS Branded: Brand Name Networking Products & Services (#409681)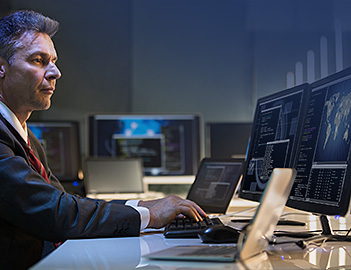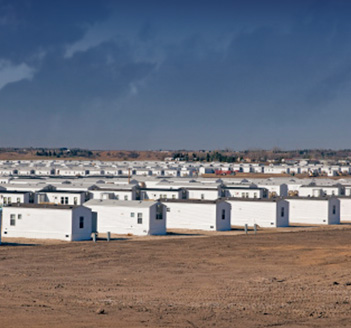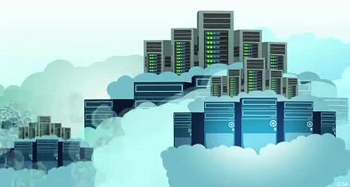 CHALLENGE 1:

Going Cloud

Government data generation and digital archiving rates are on the rise due to the rapid growth of mobile devices and applications, smart sensors and devices, cloud computing solutions, and citizen-facing portals. As digital information expands and becomes more complex, information management, processing, storage, security, and disposition become more complex as well.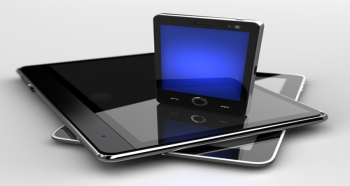 CHALLENGE 2:

B.Y.O.D.

The use of laptops, smartphones, and tablets in government continues to grow. Mobile computing enables effective telework and supports continuity of operations and worker productivity in disaster recovery. The communication technologies of social media business technologies are enabling citizens to take a proactive role in government.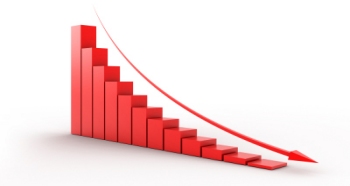 CHALLENGE 3:

Declining Budgets

On most days it takes a side-show fortune teller to predict the budget highs and lows in State and local government entities. What is predictable is that almost all entities are in the process of large consolidation efforts to reign in over-spending and disparate technologies. Couple this with legacy platforms and budgeting becomes one of the primary areas of concern.
CASE STUDY 1:

LA DOTD

The client needed a solution for the rapid deployment of a remote office within a short timeframe to deploy people as a remote workforce in a undeveloped area. After engaging with the client and assessing the needs, the GDS Mobile Command Unit (MCU) was chosen as an all-in-one solution for rapid response communications platform that was 100% mobile, and connected via the GDS satellite system for always on, high speed voice and data. The end result for the client was a quick response to their vendors, crews and the public.
CASE STUDY 1:

LA SHERIFF'S ASSOCIATION

Post Hurricane Katrina, the Louisiana Sheriff's Task Force purchased a mobile command trailer as well as a mobile command unit because communications are vital for emergency response. Both trailers were equipped with satellite internet service by another vendor. After approximately one year I changed vendors and began using the services of Global Data Systems, Inc. We have been with GDS ever since (6 years). GDS has unbeatable customer service and have become a true partner to the Louisiana Sheriff's Task Force.