GDS IN THE PETRO-CHEMICAL SECTOR
$50+ billion in expansion and new construction. This is what the Texas/Louisiana Gulf Coast Corridor will see over the next 5 years. GDS can bring proven solutions for security, communications, LAN/WAN design and management and more. Our physical locations make us uniquely suited to assist at a moment's notice.
While Louisiana is well known for its oil & gas and seafood industries, another staple of our local job market and economy is the State's large petrochemical sector. In fact, Louisiana produces 25 percent of the nation's petrochemicals. Total value of Louisiana chemical shipments is more than $14 billion a year. Global companies such as Axiall, Shin-Tech, Dow, AirLiquide and others call Louisiana home. GDS has the ability to bring new and innovative approaches to companies in this sector that are routinely tied into a larger, pre-existing IT infrastructure, through applied methodologies and practices in cloud computing, physical security and more.
Specializing in rapid turn-around of wireless, access control systems, video security systems, and structured/low-voltage cabling.
Consulting for new construction and expansion projects
Best safety ratings in our industry
Trusted, Secure Managed IT Services for PetroChemical
GDS IN THE INDUSTRIAL SECTOR
To compete, manufacturers must manage supply chain volatility, increase profits and margin contribution, innovate and drive operational efficiency, reduce energy consumption and greenhouse gas emissions, and safely increase asset utilization and product quality. The business and technology imperatives are extensive. Best-in-class manufacturers are responding to these challenges by using open standards–based Internet Protocol (IP) technologies to converge their enterprise and plant floor networks. The convergence enables tight integration of operation technology (OT) and information technology (IT), creating a flexible and scalable platform that drives business and operational excellence.
Connect factory automation and control systems to IT systems with standards-based IP-networking
Improve operational efficiency and cut costs with highly secure remote access
Speed response time to issues on the plant floor through highly secure remote access
Mitigate risks by improving network uptime and equipment availability
Take advantage of industry-leading security features that protect critical manufacturing assets.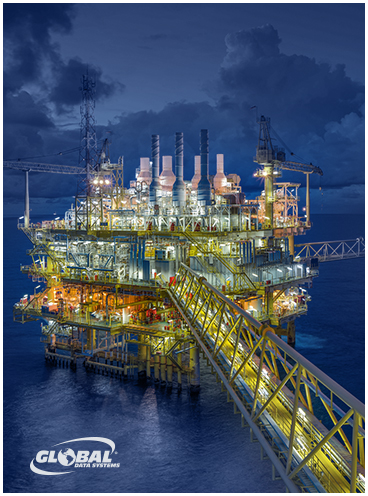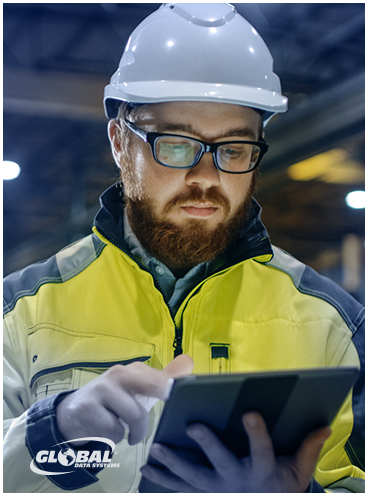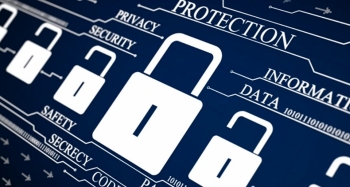 CHALLENGE 1:

Data Compliance

As big data and cloud driven applications continue to make their way into the internal workings of the petrochemical industry, data and communications compliance are now at the forefront. IT Managers must comply with many different local, state and federal compliance and regulatory statutes as well as providing a secure archived environment.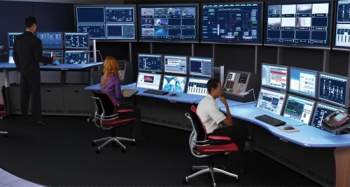 CHALLENGE 2:

Physical Security

Nothing is more critical to the operations of the State of Louisiana and the United States as our petrochemical and manufacturing infrastructure. Physical security ranks consistently as one of the top challenges in this sector. In order to keep your property, materials and infrastructure safe, you need a partner you can count on. GDS is that partner.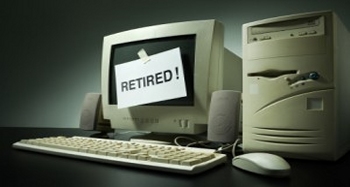 CHALLENGE 3:

Legacy Systems

With the advent of cloud based service platforms, more and more petrochemical operators are looking to replace legacy hardware and software platforms in favor of more cost effective and robust cloud delivered services. GDS brings a balanced approach to this challenge by wrapping the cloud offering in a 24x7 help desk and the bandwidth to get business done.
CASE STUDY 1:

STUPP CORPORATION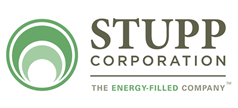 Stupp Corporation needed an experienced company to assist with major cabling projects at their facility. GDS was recommended by contacts at Louisiana Economic Development (LED). After several planning meetings, GDS was able to align internal resources and project managers to address a rebuild of Stupp's primary cabling plant that increased the network capacity and establish a best practices process for continued cabling management.