Enabling Plasma Centers to Meet Mission-Critical Requirements while Optimizing IT Resources
GDS knows the unique problems plasma centers face & can deliver tailored, managed IT solutions that address and solve your pain points, on time and within budget.
Reduce IT costs with Managed IT
SD-WAN across multiple locations
HIPAA compliant security
24x7 support with rapid response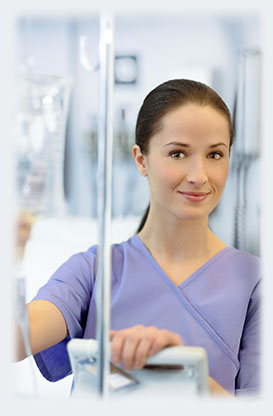 Key Features and Capabilities
24x7 monitoring and management to maximize availability
Streamlined delivery of secure connectivity for branch locations
State-of-the-art Network Operations Centers staffed by experts
Layered security tools that meet strict regulatory requirements
Rapid response to issues and support requests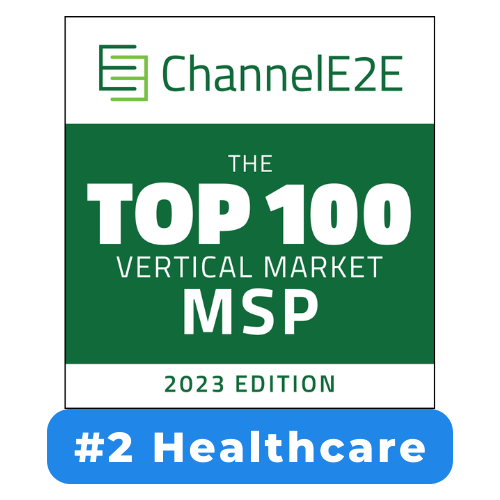 Because blood plasma is a vital component of many medical treatments, the U.S. Department of Homeland Security classifies plasma centers as part of the nation's critical infrastructure.
Like other organizations within the healthcare and public health sector, plasma centers are highly dependent on communications and information technology for service delivery and continuity of operations.
Plasma centers are also regulated by the FDA, with strict requirements for the monitoring of plasma stocks. Any disruptions in monitoring processes or the transmission of reports to oversight agencies can force the disposal of entire stockpiles.
Trusted Managed IT Service for Plasma Centers
GDS is uniquely positioned to help plasma centers meet these mandates. Our solutions and services include:
Reliable connectivity for both IT infrastructure and the sensors that monitor refrigeration systems and transmit data in real time.
Fully managed, secure SD-WAN solutions that connect multiple locations and enable rapid turnup of new sites.
Comprehensive managed IT services to supplement and support in-house IT teams or provide a fully outsourced solution.
Security solutions and services that detect and block threats and provide for rapid response to cyberattacks.
Frequently Asked Questions About Plasma Center Managed IT:
Managing our WAN requires significant IT resources. How can GDS help?
Our Next-Generation Connectivity solution is built on a private, software-defined WAN that incorporates broadband, fiber, LTE cellular and satellite connectivity for redundancy. We manage the network from end to end to ensure availability and security. You have one number to call for support and one simple bill for all services.
Can GDS help us implement IT solutions across multiple locations?
Absolutely. We have a fully capable field services team that uses well-defined processes to implement IT solutions efficiently and accurately. Our project managers work with you to develop the best strategy and ensure that every solution is delivered on time, within budget and to your complete satisfaction.
There are a lot of managed services providers vying for our business. What makes GDS different?
We have made significant investments in the expertise and tools needed to support rapidly growing businesses with around-the-clock coverage. At the same time, we understand the critical importance of the services we provide to each customer. We're here to serve as a true partner, providing highly responsive support.
We have so many different bills from many vendors. Can GDS solve this?
Yes, GDS analyzes your current IT spend and locates where you can reduce or eliminate costs. You then receive one simple bill for all products and services.
Schedule A Discovery Call with a Managed IT Expert
We'll discuss the unique IT needs of your

Plasma Center

& offer a tailored solution