According to Wade Berzas, Vice President of Sales at Global Data Systems, two years of changes have been condensed into two months.
This is a podcast that originally posted to Telecom Reseller discussing our work environment before and after the COVID-19 pandemic.
In this technology podcast Wade discusses how COVID-19 has turned many work environments upside down, inducing turmoil and causing major disruption, but also a period of great adoption of new IT technologies.
The podcast also goes into how GDS Managed IT clients who had traditional in-office workforces needed to transistion to an offsite, at-home workforce. Many employees who could walk over to the next office for help, now didn't have that.
Wade talks about technology issues organizations faced:
How to get employees connected to their company domain
Accessing company files
Hardware and software logistics
Cybersecurity working from home
Keeping employees productive
Maintaining company culture
Wade explains how GDS met these challenges head on and solved them for GDS, and then goes into how we used that template and implemented our proven process for our customers.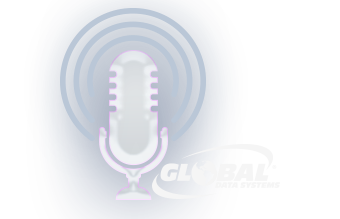 Click play to listen to the podcast.
If you enjoyed this content you should check out: